What is Medicare Annual Open Enrollment?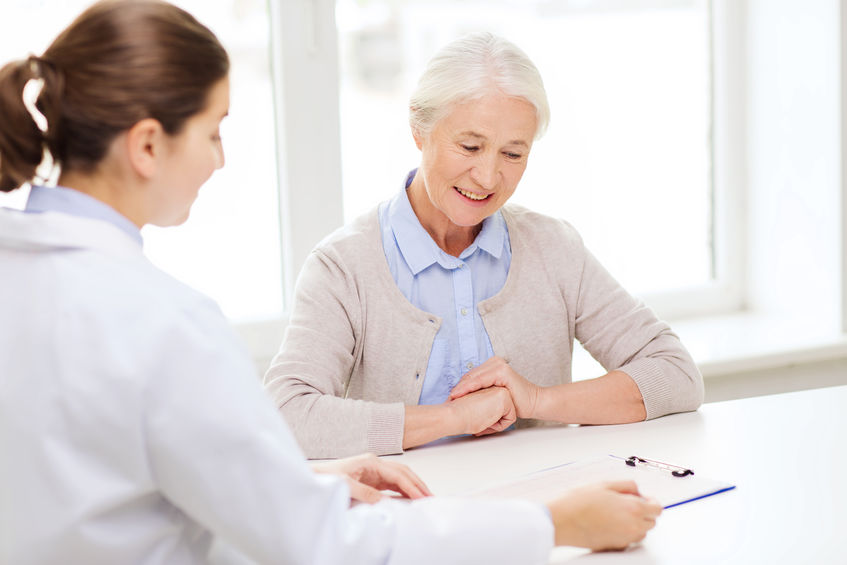 Remember to create your Medicare.gov login account for private, accurate and ease of use!
Medicare Annual Open enrollment – also known as the Annual Election Period or Annual Coordinated Election period  – refers to the annual period (October 15 through December 7) during which Medicare plan enrollees can reevaluate their coverage — whether it's Original Medicare with supplemental drug coverage, or Medicare Advantage — and make changes if they want to do so. Medicare Annual Open enrollment changes are effective on January 1.
During Medicare open enrollment, a beneficiary can:
Switch Medicare Advantage plans, switch from Medicare Advantage back to Original Medicare or vice versa,
Drop Medicare Part D coverage entirely.
Medicare and Insurance Companies change every year so it's a great idea to call me and take a look at what you have and what you may want to change!
Please establish a Login Account to MEDICARE.GOV
[email protected]
720-573-2707
Thank you and if you would like me to post on a topic, please let me know!
We do not offer every plan available in your area. Currently, we represent 7 organizations which offer 76 products in your area. Please contact medicare.gov, 1-800-MEDICARE, or your local State Health Insurance Program (SHIP) to get information on all of your options.