What You Can Do With Your Medicare Online Account!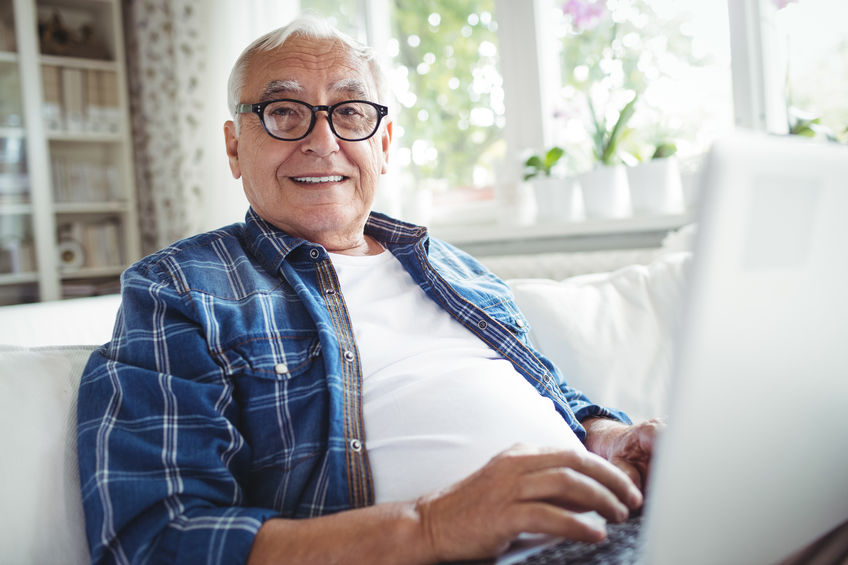 1 – During Annual Open Enrollment October 15th through December 7th, you can shop your Part D prescription drug plan. It is accurate and easy to do!
I will coach you through the process so that you can gain control and do this at your convenience!
2 – Pay my premium on line
3 – Print my Medicare card
4 – Find providers
5 – Update/print my drugs
6 – Manage my account where you can:
           Order a "Medicare & You book"
           Sign up for Electronic Medicare Summary Notices (eMSNs)
           Medicare email notices
           Report your change of address
           Edit your email address
[email protected]
720-573-2707
Thank you and if you would like me to post on a topic, please let me know!
We do not offer every plan available in your area. Any information we provide is limited to those plans we do Offer in your area. Please contact Medicare.gov or 1-800-633-4227 to get information on all of your options.