Set Up Your Medicare Online Account!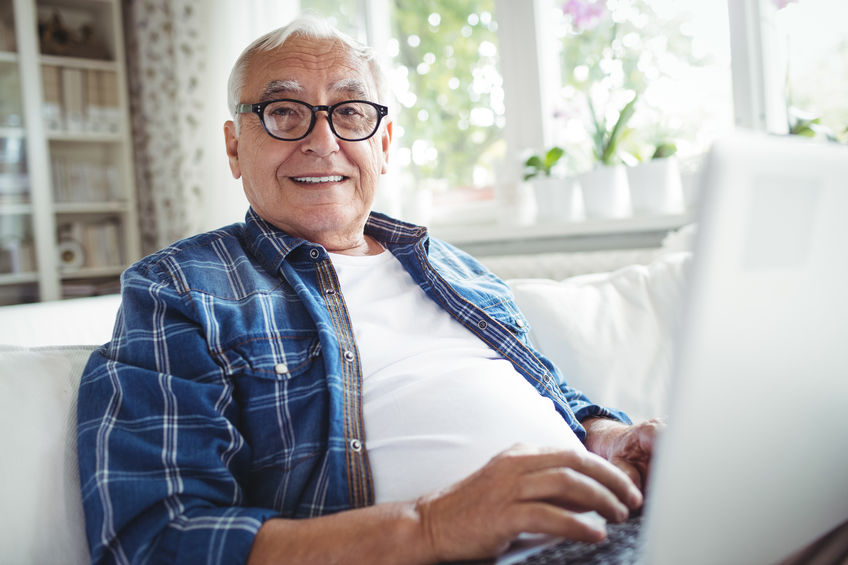 Go To: MyMedicare.gov. free and secure way for you to:
Sign up to get other Medicare resources electronically, like Medicare Summary Notices and your "Medicare & You" handbook.
Check your eligibility, enrollment, and other Medicare benefits.
View a calendar of your current and upcoming preventive services.
Electronic Medicare Summary Notices (eMSNs)
The eMSN is an electronic version of your Medicare Summary Notice (MSN). If you choose eMSNs, you won't get printed copies of your MSNs in the mail. You'll get an email every month with a secure link to your MSN, instead of waiting 3 months for a paper copy.
Eliminate stacks of paper – save or print only what you need.
Track your monthly claims and costs.
Check your remaining deductible amount.
Catch errors in billing and services.
Help prevent fraud by making sure you're billed only for the services you've received.
When your eMSN is available, you'll get an email letting you know that you can view your eMSN at MyMedicare.gov.
[email protected]
720-573-2707
Thank you and if you would like me to post on a topic, please let me know