January Checklist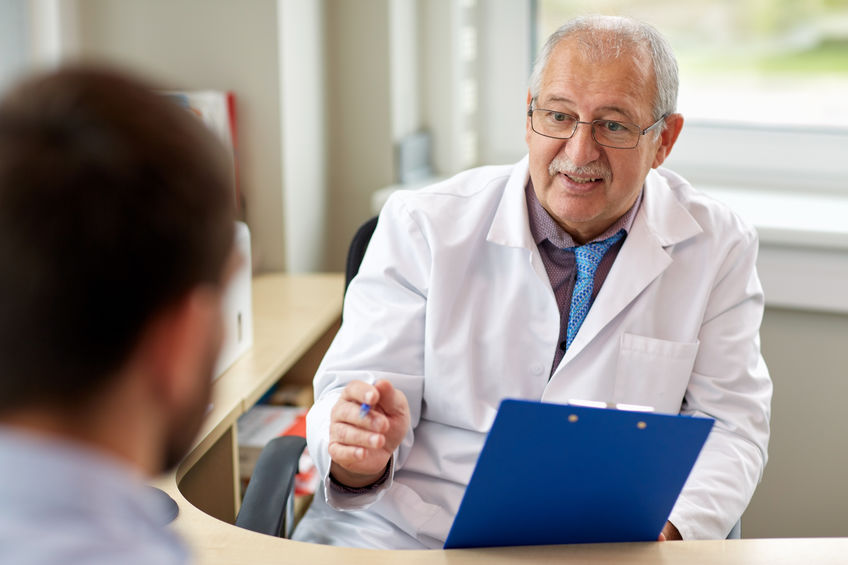 Make sure you have received documentation of your new part D prescription drug plan.
Make sure that you are paying your Part D prescription drug plan premium. You can call them or go to their website to contact them. Don't lose your Drug plan! Call me if you don't have contact information to call them.
Make sure you put my phone number in your contact list on your phone.
Have a well-deserved HAPPY NEW YEAR!!!
Thank you for the opportunity to serve you!!! 
[email protected]
720-573-2707
Thank you and if you would like me to post on a topic, please let me know
We do not offer every plan available in your area. Currently, we represent 7 organizations which offer 76 products in your area. Please contact medicare.gov, 1-800-MEDICARE, or your local State Health Insurance Program (SHIP) to get information on all of your options.