Medicare Advantage Plan MOOP defined!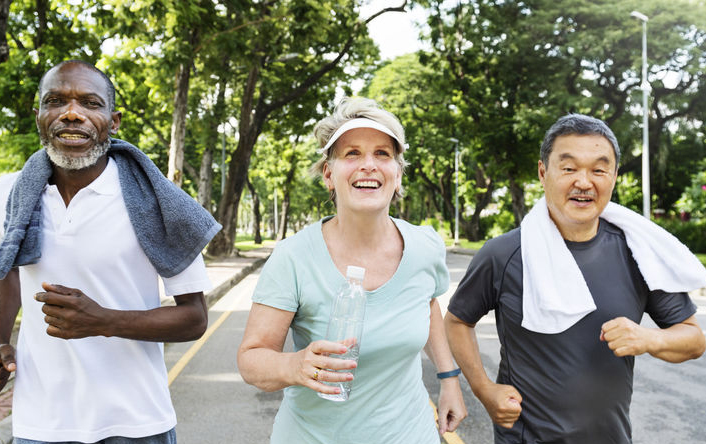 When you have a Medicare Advantage plan they have a MOOP listed in their summary of benefits (maximum out of pocket cost)
Out-of-pocket maximum/limit. The most you have to pay for covered services in a plan year. After you spend this amount on deductibles, copayments, and coinsurance, your health plan pays 100% of the costs of covered benefits.
This can change every year. If you are healthy this is not a big deal but if you are experiencing health problems you may want to shop companies during Annual Open Enrollment period.
For Medicare beneficiary's this is Oct 15th through Dec 7th.