Medicare Parts A, B and D Costs and Monetary GAPS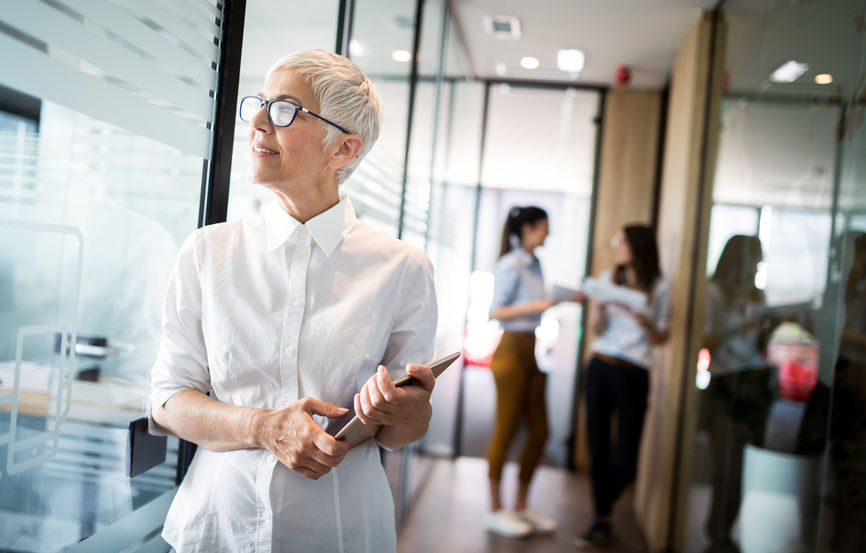 Medicare was never designed to pay 100% of all your medical bills. I will explain the deductibles and co-insurance that comes with Part A and Part B. Procedures must be approved before Medicare pays their share.
In general, Part A covers:
Part A: $0.00 per month if you have 40 quarters or 10 years of paid pay roll taxes.
Inpatient care in a hospital Deductible:

Benefit Period Deductible of $1484.00 every 60 days you are out of the hospital. On the 61st day you will owe this amount again if you have been out of the hospital for 60 days. Days 1-60 are paid for. You can repeat this several times in one year.
Days 60-90 co-insurance of $352.00 per day
Days 91-150 co-insurance of $704.00 per day
Hospice care:

95% is paid by Medicare. Your estate will owe 5%
Part B covers 2 types of services
Preventive services: 
You pay nothing for most preventive services if you get the services from a health care provider who accepts Medicare assignment.
Medically necessary services:
Monthly premium of $135.50 to Medicare
Part B Deductible $185.00 for the year
Part B Co-insurance 20%. Medicare Pays 80%. There is no maximum on the 20%. For Example: If a procedure is approved and costs $100,000 you will owe $20,000 and Medicare will pay 80,000.
Part B covers things ls like:
Clinical research
Ambulance services
Durable medical equipment (DME)
Doctor's Visits including Specialists or Surgeons
Out Patient Surgery
Mental Health
Getting second opinions
Limited outpatient prescription drugs
To avoid paying Part A and Part B deductibles and co-insurance, additional insurance is available, such as a Supplemental or (Medigap) policy or a Medicare Advantage plan.
You must have both Part A and Part B to enroll in a Supplemental policy or a Medicare Advantage plan.
These Medical Insurance plans do not help with Part D prescription out of pocket costs.
Part D Covers:
Prescription Drug Coverage. Drugs you take at home.
Part D: Prescription drug plans: Only offered by private insurers and there is no additional insurance available for the Drug out of pocket costs.
Monthly premiums, deductibles, co-pays and co-insurance vary. You only need to have Part A OR Part B to enroll in Part D plans.
Part D monthly premiums start from $7.30 monthly to as high as $90.00 per month.
Part D deductible $445.00
Co-insurance is 25%
Co-pays from $4.00 and up.
Note: the coverage gap or the Donut Hole will change for 2020. It will still be 25% Co-insurance all the way through the coverage gap.
Part D is particularly complicated. Not all plans carry all the drugs (called a Formulary). Plans may include items like: Step therapy (having to try other drugs first), Preferred and Non Preferred Generics, Preferred and Non Preferred Brands and 5 Tiers of drugs. The higher the Tier the more expensive the drug is. There can be Quantity limits as well.
Please contact me for a consultation regarding your additional Medical Insurance and your Part D prescription drug plans!
Thank you and if you would like me to post on a topic please let me know!