Medicare vs Medicaid: Confusion can Cost You!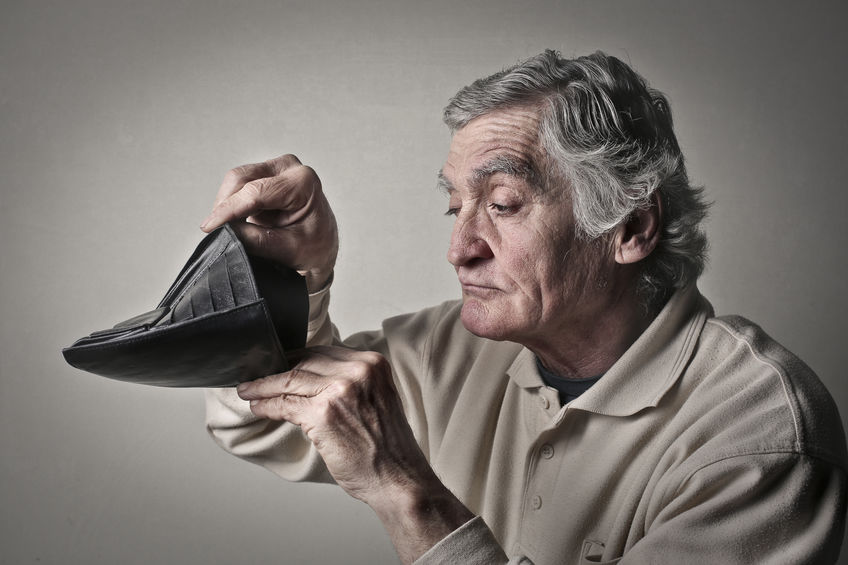 For some people, the lines between Medicare and Medicaid may not be clear. With similar names and the same basic purpose, it is easy to confuse what each program has to offer and how it works. While there are many differences, the government runs both programs in order to help citizens pay for their health care.
Medicare is Health Care Insurance provided by the Federal Government.  For almost everyone 65 or older and certain people under 65 who have chronic conditions or disabled.
Medicaid is financial aid to help with the costs not covered by Medicare.
The confusion kicks in when people get Medicaid help on the health insurance exchange before they are Medicare eligible, age 65. The Medicaid card can cause them to think they have enrolled in Medicare. When they have not enrolled in Medicare during their Initial Enrollment, they lose Medicare Coverage until July 1st of the following year.
Medicaid eligibility requirements are much lower than it is before you turn 65.
Don't be confused when you are turning 65. Be sure you get Medicare coverage and then re-qualify for Medicaid.
Please call me if you think you are eligible for Medicaid or you think you are not sure you have Medicare! Confusion can cost you!
Thank you and if you would like me to post on a topic please let me know!