Over 65 and still Working? Watch out for small groups of fewer than 20 employees!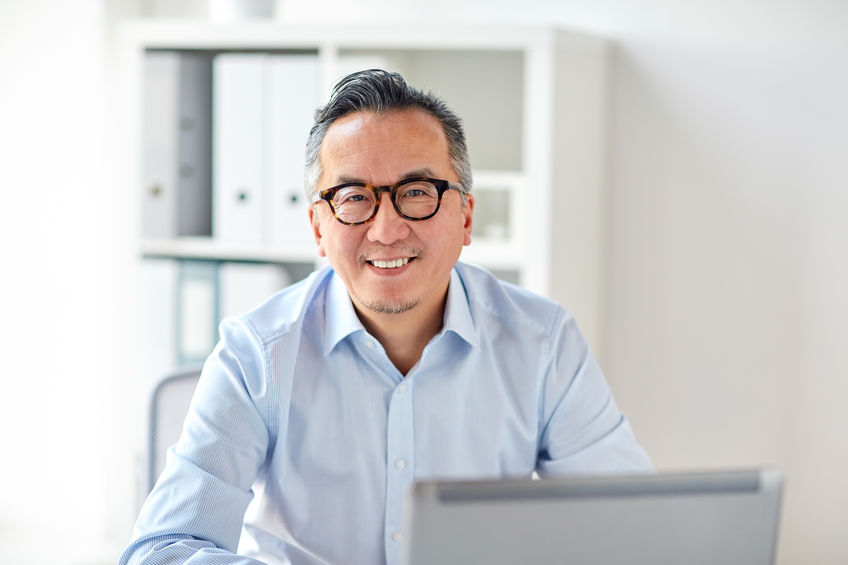 What to watch out for when you are still working in a group under 20.
First if your employer insurance is ACA compliant you will not be penalized for not taking Part B or Part D, but if the employers insurance is not ACA compliant you can be penalized for not taking Part B and Part D. Ask your HR person if their insurance is considered "Credible Coverage" by Medicare.
Secondly, some policies for employers with groups under 20 may have a provision to "Carve Out". What this means is that if you are 65 or older they want the Medicare eligible to have Part B and Part D and have Medicare pay first and with group employer insurance be secondary payer. Ask you HR person if their insurance has this provision.
If you find that you have to take Medicare because of the "Carve Out" provision, then get enrolled in Medicare Part B. You can go to SSA.gov and get enrolled or go to the Social Security office near you. What you might also want to do is cost compare Medicare and employer insurance vs taking Medicare and additional insurance in the Medicare market place. I have found that some employers have very good inexpensive insurance and other times they are very expensive and or subpar.
I am always available to help you with a cost comparison OR help you determine if you're at risk for a penalty easily done over the phone!
 Thank you and if you would like me to post on a topic please let me know!