Medicare Open Enrollment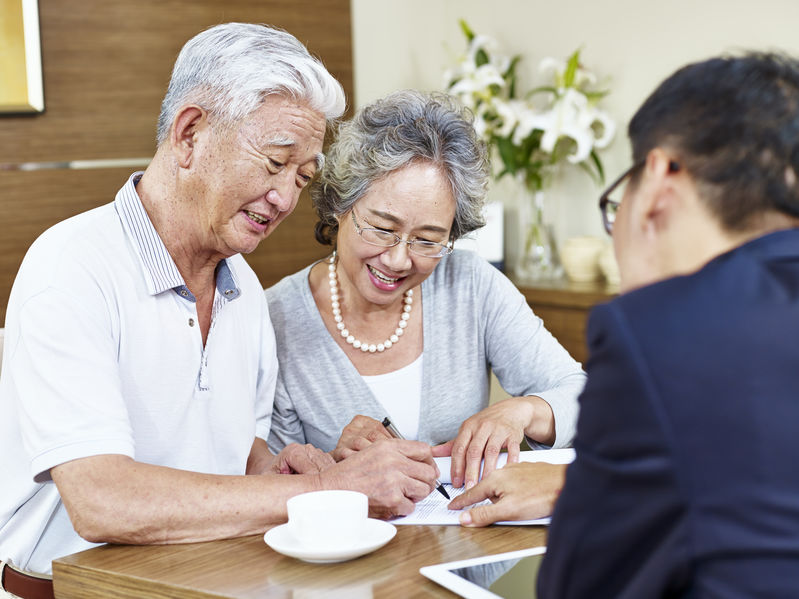 So you just lived through all the commercials for Annual Open Enrollment, Now what?
There is a Special Election Period starting Jan 1st 2021
Colorado regulators have created a one-time "special" enrollment period! This Special "Enrollment Period" allows anyone living in Colorado on Medicare Plan F, C or HDF to switch to Plan G, D or HDG without medical underwriting (no medical questions). The special enrollment period runs from January 1, 2021 through June 30, 2021.
The state of Colorado is doing this so people on these plans won't have to experience higher monthly premiums, because these plans are no longer available to people turning 65 beginning January 2020. The monthly premiums will go up more than they would normally. NOTE: you may keep your plan F, C and HDF. You do not have to change.
General Open Enrollment: Jan1st through March 31st.
This enrollment period is used for those who did not enroll in Medicare when they were first eligible.
If you did not get enrolled during your "Initial Enrollment" (usually when you turned 65 years old.) You may enroll in Medicare by calling Social Security or through SSA.gov if you have an online Social Security login account. You may enroll, but it won't take effect until July 1st.
Please contact me if you need to get enrolled in Medicare.
Thank you and if you would like me to post on a topic please let me know!