What is Medicare Open Enrollment?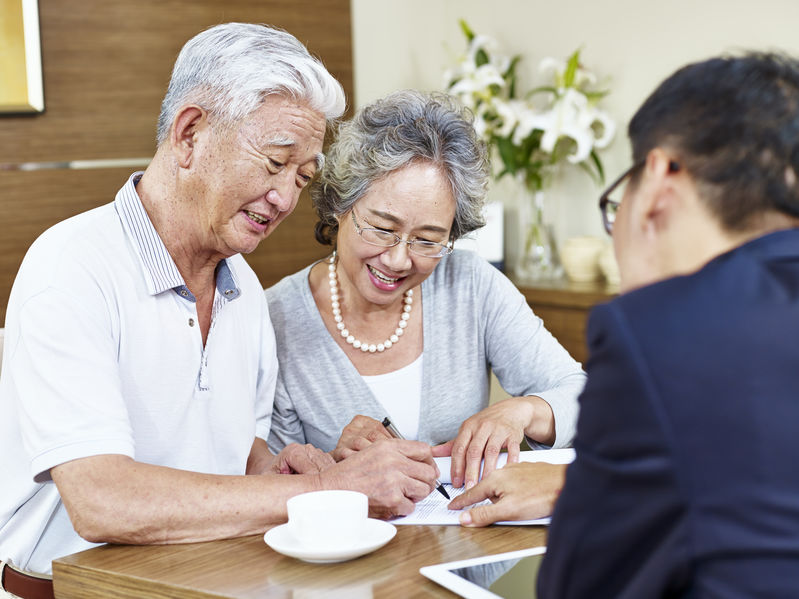 So you just lived through all the commercials for Annual Open Enrollment, now what?
It is an Open Enrollment period that only applies to people who have coverage under Medicare Advantage plans.
What can beneficiaries do during OEP?
Switch to a different Medicare Advantage Plan
Drop their Medicare Advantage plan and return to Original Medicare
Sign up for a stand-alone prescription Part D plan if they return to Original Medicare

What can't beneficiaries do during OEP?
Switch from Original Medicare to a Medicare Advantage Plan
Join a Medicare Prescription Drug Plan, if they're in Original Medicare
Switch from one Medicare Prescription Drug Plan to another, if they are on Original Medicare.
This enrollment period is also used for those who did not enroll in Medicare when they were first eligible. You should enroll but it won't take effect until July 1st.
Please contact me if you need to get enrolled in Medicare or you need to make an adjustment to your Medicare Advantage plan or return to Original Medicare.
Thank you and if you would like me to post on a topic please let me know!